Events & Catering Blog
Read about some of the catering challenges and wonderful events we have had
the pleasure of participating in as one of Wilmington's top catering companies.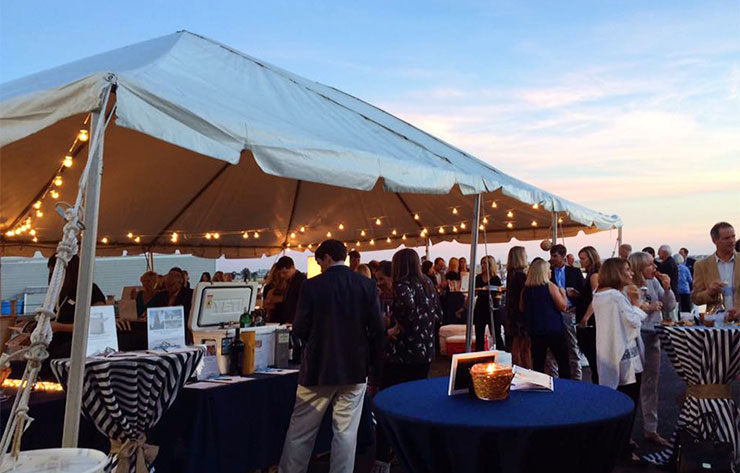 We recently had the privilege of catering the 6th Annual Yacht Venture again! It was a beautiful event with great food provided by Sawmill Catering Company, of course.
Here's our idea of a "Salad Bar" as only Sawmill Catering does it. We feature fresh greens and over 20 popular salad toppings. Always a real crowd-pleaser.